Mobile consumer insights
across smartphones and tablets
Connect mobile consumption with intents, interests and satisfaction
comScore MobiLens® Plus is a market research tool that provides insights into consumers' smartphone and tablet device preferences, usage trends, and demographics. Matching quantitative observed behaviors with self-reported survey responses, MobiLens Plus connects data about consumers' mobile content consumption with their purchase-intents, interests and device satisfaction.
Deduplicated audience behavior
and insights across devices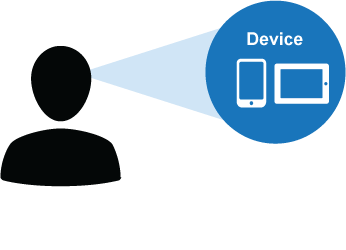 Which site/app has visitors that also have high device satisfaction?
Is there a skew in the way my audience uses & perceives mobile phones vs. tablets?
Access wide-spectrum of user-behaviors that
influence consumer preferences for mobile products
What are consumers' reasons for not using mobile banking?
Does device brand loyalty correlate with demographic factors?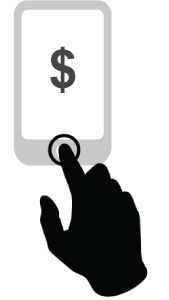 New insights into device purchase-intents
and mobile advertising preferences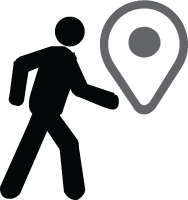 What % of consumers plan to upgrade to a new device/brand?
Is your push notification advertising strategy on phones and tablets acceptable to your target segment?
Ready to learn more?
Contact us today to learn how comScore can help you.