Complete Digital Campaign Measurement


To maximise digital advertising, brands, agencies and publishers alike need comprehensive measurement to understand and optimise ads and inventory. To help assess the full value of digital advertising, comScore and Millward Brown have partnered in markets across the globe to deliver best-in-class measurement from campaign delivery to brand impact.
Benefits

The partnership delivers solutions across two key areas to help clients:
Optimise Campaign Delivery and Evaluate Brand Impact.
Individually, these areas are proven to help increase campaign effectiveness. Connected and combined, they create a powerful toolkit to help determine the full value of a validated impression across all digital platforms.
Optimise Campaign Delivery
Evaluate
Brand
Impact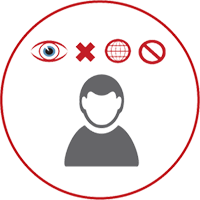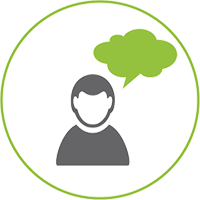 Optimise Campaign Delivery
with comScore validated Campaign Essentials
Are your ads viewable?
Are they delivered in a
brand safe environment?
Are you reaching real people and
are they the right people?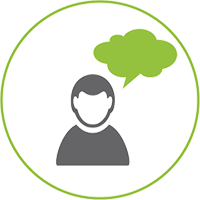 Evaluate Brand Impact
with Millward Brown Brand Lift Insights
How are specific sites, creative formats
and themes working?
How does your campaign compare against
norms?
What is the impact of viewability
on brand lift
The Kantar Strategic Alliance

Since February 2015, comScore and Kantar have brought together their complementary expertise in technology, data assets and consumer panels to develop world-class solutions in cross-media audience, campaign measurement and brand measurement. With a number of joint offerings already launched and several more in the pipeline, the two companies are intent on creating for their clients a new standard in measuring audiences, brand strength and campaign ROI across multiple platforms. Read more about the strategic alliance.
Ready to learn more?
Contact us today to learn how comScore can help you.
Contact us
Related Products
comScore Action Lift™ captures the total effectiveness of a campaign - including the view-through activity - by measuring the impact on a marketer's site and its competitors'...
Learn More
comScore validated Campaign Essentials™ (vCE®) is a holistic ad and audience delivery validation solution that provides deep campaign insights, in-flight reporting and...
Learn More