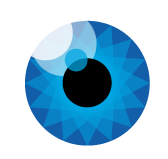 Comscore Viewability
Freedom to focus on the metrics that matter
Comscore Viewability™ is a free, self-service solution that provides baseline campaign viewability measurement across display, video, desktop and mobile.
Broadly accessible via an easy-to-use interface, Comscore Viewability provides you real-time performance data so you can optimize campaign viewability in-flight to achieve greater advertising success.
Ensuring ads have the opportunity to be seen is critical for improving campaign performance. After all, ads that aren't viewable can never make an impact. That's why Comscore provides free viewability measurement: so you can focus on the metrics that matter. See how:
Free viewability allows you to focus on success metrics.

By enabling media buyers and sellers to measure viewability at no cost, you can focus on metrics that provide a greater understanding of campaign performance, such as campaign reach and frequency and in-target delivery, as well as lift in brand awareness, purchase intent, visitation and product sales.
Viewability helps the industry move forward in a dynamic, cross-platform world.

See how it makes TV and digital measurement cross-platform comparable.
Intelligent reporting tools enable seamless analysis

Analyze viewability performance at the campaign, publisher and placement level with powerful, easy-to-use reporting tools.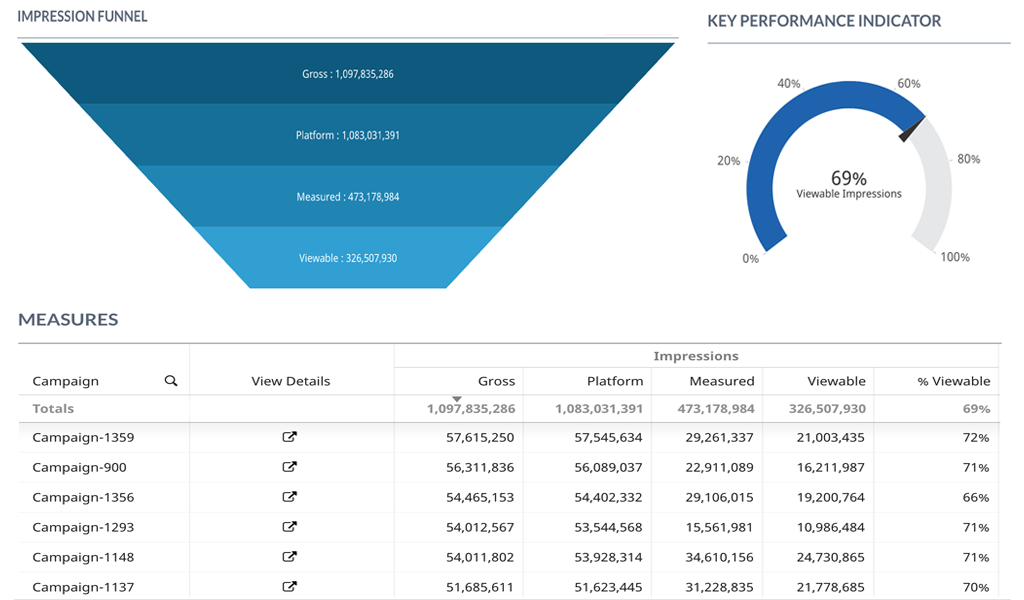 Related Insights
Arm yourself with the knowledge needed to grow your business.