For networks, agencies and advertisers, comScore is the trusted source for the most precise and reliable TV ratings all day, every day across the largest media landscape.
comScore TV Essentials® helps television buyers and sellers make smarter transactions by giving them a deeper understanding of the true value of their television viewing audience.
Providing unparalleled TV measurement, this unique service gives agencies, advertisers and television networks access to massive amounts of exclusive viewership information for a level of granularity and stability absent from traditional television measurement services.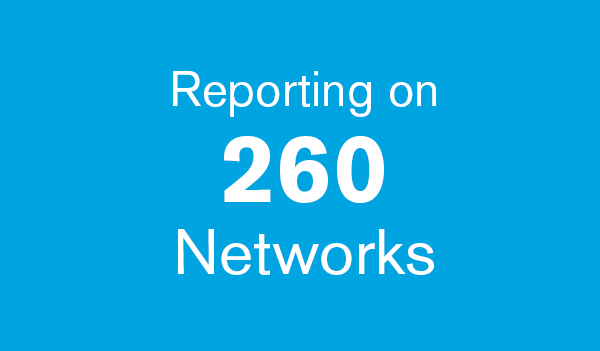 Get better results from TV.


Massive Scale
Get granular with reporting on 260 networks, more than 65 million screens and more than 30 million households across the U.S.

Advanced Demographics
Pinpoint more valuable audiences with information from the programs they watch, to the cars they drive and the products they buy.

Exact Commercial Ratings®
Determine how specific national TV commercials perform within an ad pod rather than settle for the average of all commercials within a telecast.
Benefits of TV Essentials

Be more efficient.
Spend less time and resources on make-goods with more predictable and stable television measurement.
Optimize your spend.
Inform your current TV targeting, planning and buying decisions.
Go beyond C3.
See exactly how many viewers were exposed to your specific commercials in a campaign.
Meet Rubik: the ultimate tool for optimized TV planning and buying at a national level.

comScore Rubik is a comprehensive TV analytics platform that empowers networks, agencies and advertisers a quick and flexible means to analyze viewing patterns, advertising exposure and consumer behavior against TV audience ratings.
Subscribers of comScore TV Essentials can use Rubik to create their own unique targets based on viewing of more than 254 networks and endless combinations of demographic segments to more precisely analyze inventory, report reach and frequency, evaluate advertising campaigns and optimize advertising planning.
Ready to learn more?
Contact us today to learn how comScore can help you.
Contact us