Get a complete, unduplicated view of how digital audiences consume video across devices
Comscore Video Metrix® Multi-Platform delivers a total view of consumer digital video consumption across desktops, smartphones, tablets and OTT devices.
Premium video content and advertising can be strategically planned, bought and sold across platforms using digital-exclusive and TV-comparable GRP metrics. Video Metrix Multi-Platform offers unduplicated, person-level video audience measurement across digital content and ads, providing insight into audience size, reach, engagement and demographic composition.
Learn more
Holistic View Across Devices
Gain a complete view of audiences' video consumption with comprehensive coverage of the desktop, mobile, and OTT ecosystem.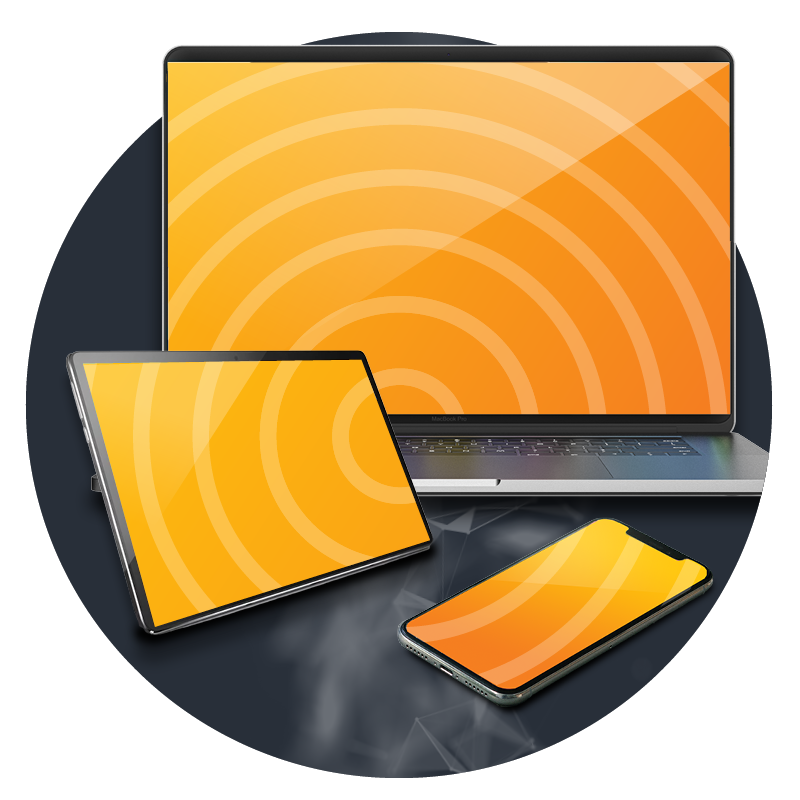 Unduplicated, Person-Centric Data
Get unduplicated, person-level insights through a combination of data from Comscore panels, the Comscore Census Network and third-party partners.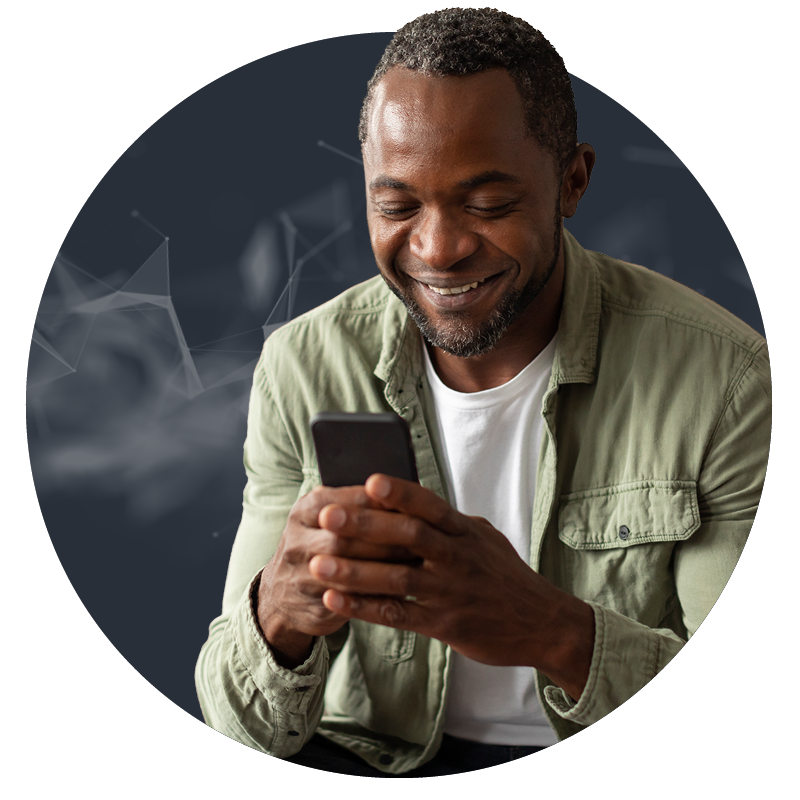 Co-Viewing Insights
Account for multiple people viewing content and ads on the same screen at the same time with the use of Comscore's proprietary co-viewing methodology.
Key Benefits
Plan smarter multi-platform video campaigns by understanding the total scale of digital users across all screens, including OTT.
Identify the best video properties to meet your campaign objectives by comparing properties side-by-side, and accounting for co-viewing.
Compare digital video performance with other media by evaluating person- and show-level data.
Monitor video content audiences over time to find the most popular properties with growing reach.
Understand the total reach of your content and scale of your digital audience across platforms.
Benchmark video performance against competitors and identify where to find new audiences.
Measure engagement by device and by demographic to help sales teams package ad deals and video inventory across different platforms.
Measure and get credit for audiences and viewership on distributed platforms, including YouTube and its Partner Program.
Inform video content curation and programming based on accurate measurement, trends, and performance.