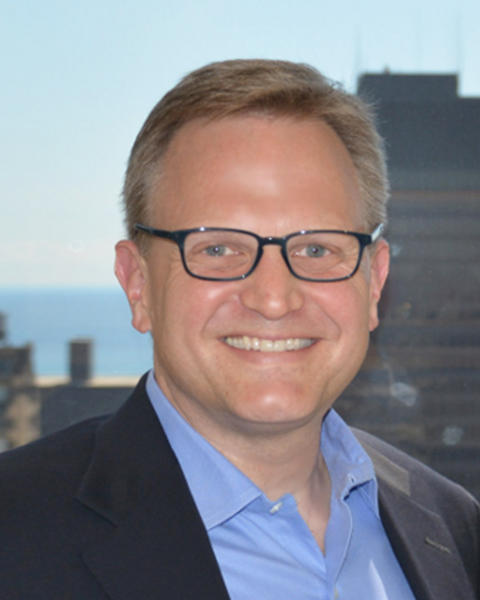 Dan Hess has worked at the intersection of digital technology and data-driven marketing and sales throughout his career. In his role as Chief Product Officer, Mr. Hess leads an organization driven to delight Comscore clients by creating industry-leading solutions that deliver on our cross-platform vision.
Mr. Hess previously served as Comscore's Executive Vice President, Products from September 2016 to December 2017. Prior to joining Comscore, Mr. Hess served as an investor and advisor to start-ups in digital media and marketing, software-as-a-service and e-commerce. Previously, Mr. Hess served as Chief Corporate Development Officer and of Rewards Network, a loyalty marketing and financial services company. Prior to that, Mr. Hess was CEO and Co-Founder of Local Offer Network, which created an omnichannel predictive modeling and personalization platform that was acquired by one of the world's leading marketing services firms.
Earlier in his career, Mr. Hess was one of Comscore's first employees, leading corporate marketing and building multiple commercial teams including its retail, travel, automotive and technology products and practices.
When Mr. Hess isn't relentlessly focusing on innovation, quality, execution and efficiency at Comscore, he enjoys spending time with family and supporting animal rescue organizations.