-
October 19, 2020
2020 State of Retail
2020 has been a landmark year for the retail and ecommerce industries. Online spending continues to grow despite the pandemic, retailers are navigating a new era of physical store closures and an unprecedented holiday shopping season looms on the horizon.
The 2020 State of Retail report includes 60 pages of insights to help advertisers and brands find ways to connect with this engaged and evolving audience. The report draws from in-depth 2020 survey data to provide insights on sentiment, attitudes, and preferences of retail consumers. It combines these insights with context from Comscore's massive behavioral datasets to help advertisers and their agencies find opportunities within the evolving retail landscape.
Report Contents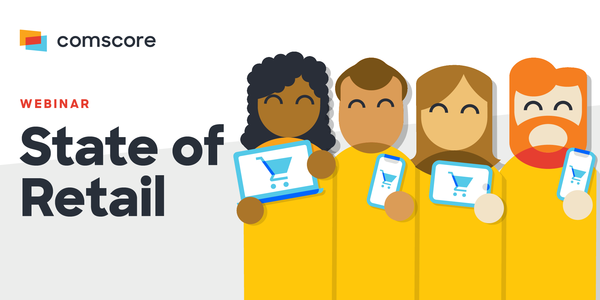 2020 Digital Commerce Update
How has the Coronavirus Pandemic Impacted Online Retail?
Looking Forward to the 2020 Retail Holidays