Do you want to inspire and lead others, bring innovative ideas to life and build a career of unlimited possibilities? We're looking for people like you!
Come experience the excitement and challenge of shaping the future of media – and build a career with a global leader in cross-platform measurement that never forgets its start-up roots.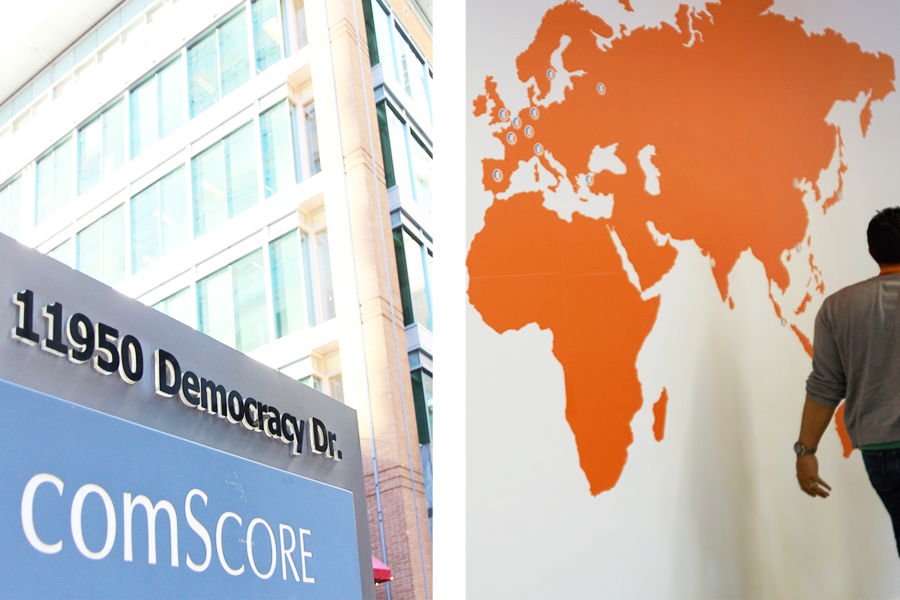 Working together around the globe
With more than 30 offices around the world, many Comscore teams work together across locations. Our culture is built on encouraging innovative ideas, communication and joint success. There's an endless array of events, classes; and development opportunities to help all employees achieve goals. Comscore is the perfect place for curious professionals of any experience level to develop and grow their careers.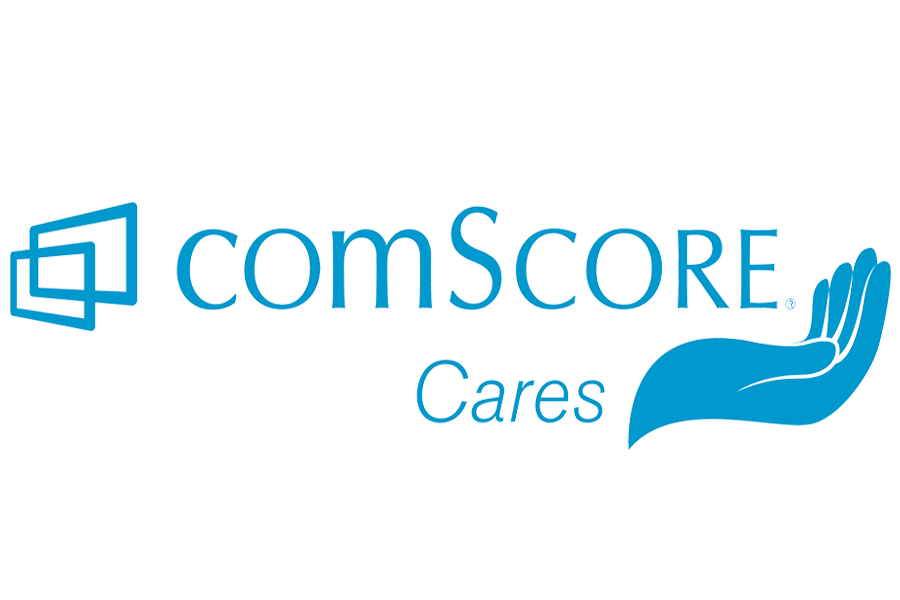 Working together to make a difference
Our work reaches beyond the walls of Comscore and even the clients we serve. Comscore Cares is an employee-driven philanthropy initiative that encourages and empowers comScorians around the globe to make an impact in our respective local communities. Employees give back to the community - from blood drives and bake sales to volunteering at local shelters and helping children learn to read.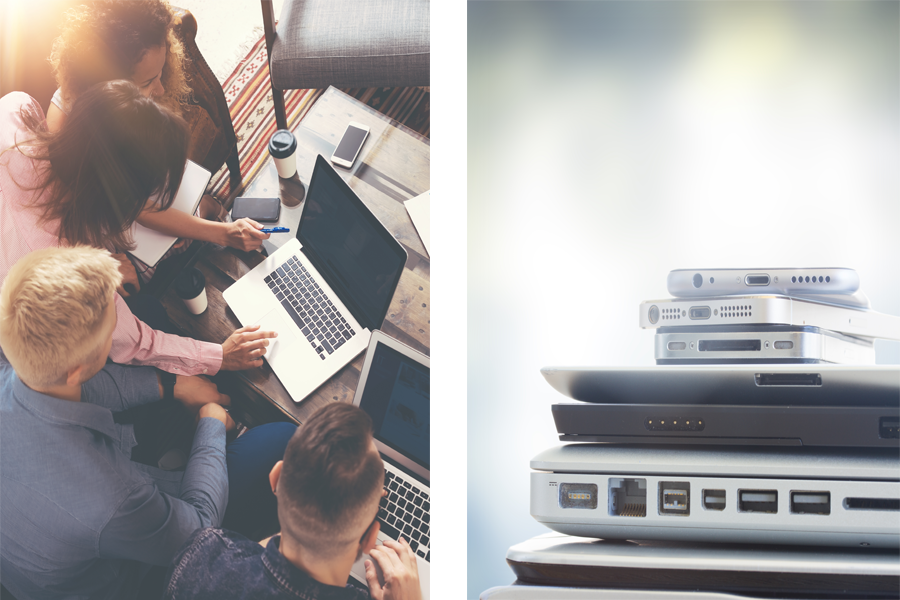 Working together to lead the industry
Founded in 1999 and headquartered in Reston, Virginia; Comscore employs more than 1,800 creative professionals dedicated to the collection, analysis; and synthesis of data into actionable insights for clients. With the explosion of smart devices, Comscore is constantly gaining new sources of data, making Comscore a recognized global leader in cross-platform measurement of audiences, advertising and consumer behavior.
The work we do is vitally important for companies and brands around the world. You learn something new every day here at Comscore—whether it's from cross-pollination with other teams, a casual kitchen conversation, or from formal and personalized training. Surround yourself with exceptionally talented individuals. Learn more about our teams here: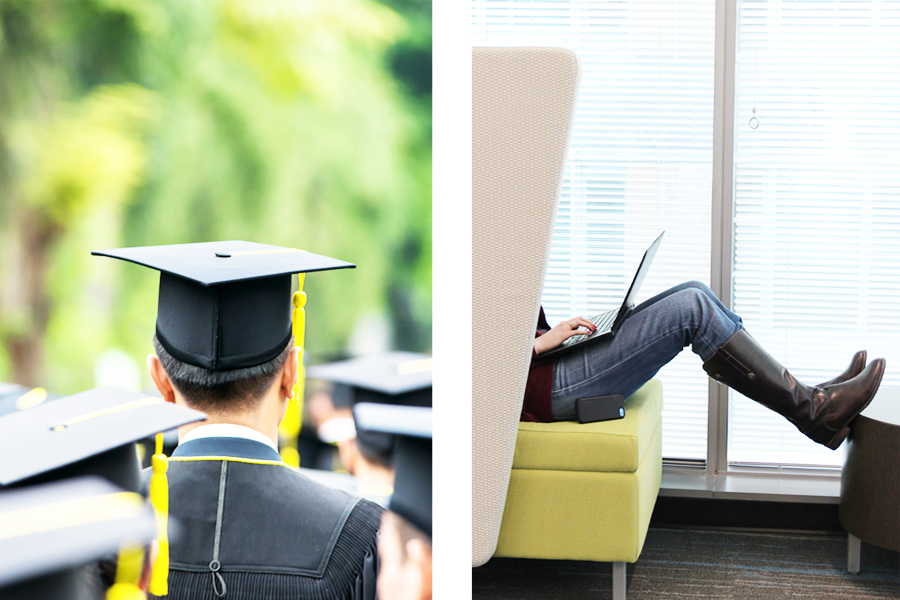 Experience new thinking every day
Selecting an employer is an important step that will have a significant impact on your life and career. What often attracts students and recent grads to Comscore is our complex, challenging and engaging nature of work. Comscore fosters creative thinking, you don't have to follow the norm to be successful – we encourage you to think outside the box.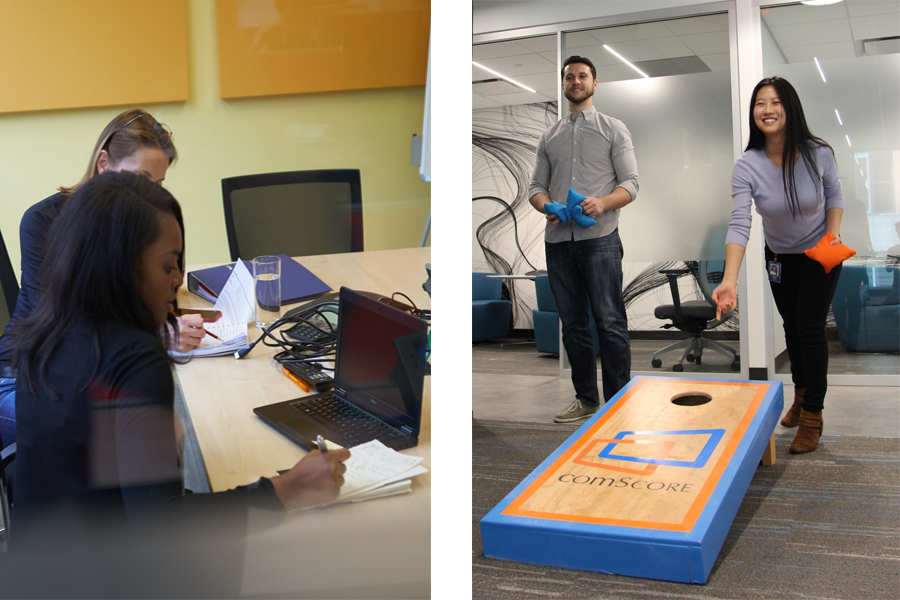 Experience the Young Professionals Group
Comscore's Young Professionals Group is an organized community of young professionals that provides opportunities for professional development through learning and social events. The YPG offers newer employees mentorship and a network of peers, training and skill sharing sessions, and opportunities to meet and network with executives through coffee conversations.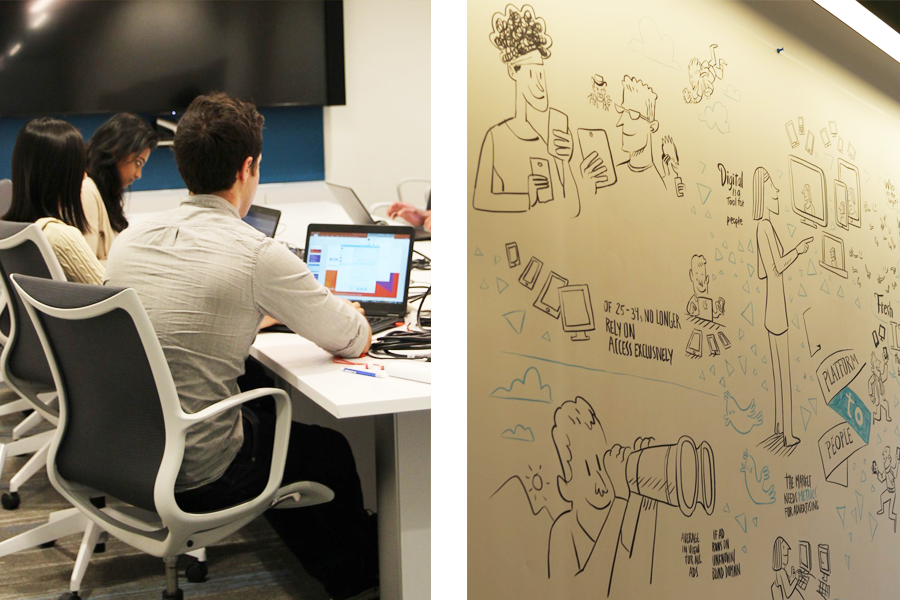 Experience the real world in action
The work you've done in the classroom will prepare you well to kick-off your career at Comscore, but there is so much more to learn here. You will gain exposure to cutting edge technologies, methodologies, and high-profile client partnerships. You will work with unmatched data volumes, and formulate the insights that have made Comscore a global leader in cross-platform measurement.