October 21, 2015
2015 Europe Digital Future in Focus
The 2015 Digital Future in Focus Reports share key figures and trends in digital behavior across the global markets measured by comScore.
Some of the topics covered in these reports are:
Behaviour and Demographics of Digital Audiences
Spotlights on key user groups (e.g. Millennials)
Category-specific insights
Online Video
Multi-Platform usage (including Desktop, Smartphone and Tablet)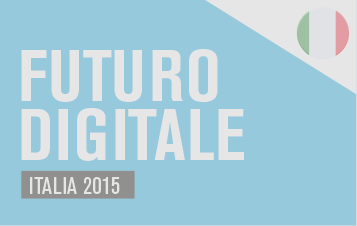 Coming Soon
If you want more information on the 2015 Digital Future in Focus reports, please contact us here.
Be sure to follow us on @comScoreEMEA and other social networks to stay informed about online trends across Europe.
Tags: Demographics, Multi-Platform, Smartphone, Video