- February 12, 2018
Comscore Workshop/Research Phishing Scam
Comscore has learned of a complex phishing scam organized by an unknown party. The scam purports to be offering a Comscore workshop or research opportunity. Intended victims appear to be sourced via LinkedIn contacts in order to establish trust with the target. The target is prompted to register for a development workshop or research opportunity. Should the target proceed with registration on a bogus website, they are then contacted multiple times via email and postal mail. A package is delivered to the target's home or office containing instructions for completing a research offer involving gift cards and monetary rewards. A bogus cashier's check may be offered in exchange for the target purchasing Walmart gift cards. The target is asked to transmit the gift card codes back to the scammer, and this is how the scammer profits.
THIS IS A SCAM!
Comscore will never ask you to provide gift cards or money in exchange for mystery shopping or survey participation.
All Comscore correspondence will come through official channels – authorized Comscore email addresses and websites.
Comscore does not engage in unsolicited research or survey offers.
Do not open unsolicited email attachments or click suspicious links.
Do not provide personal contact information on non-verified registration forms.
If you have received email for unsolicited research, development workshop, or survey offers, we suggest that you delete the messages, block the sender, or report the message as SPAM to your email provider.
If you have submitted personal information via bogus registration websites, we suggest that you change sensitive passwords and notify local law enforcement.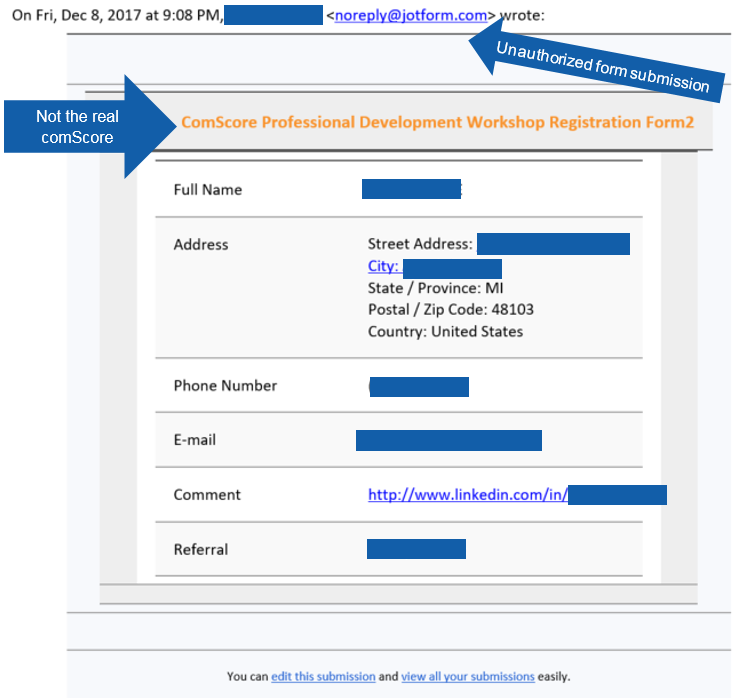 Figure 1, The scammer presented the target with the development workshop opportunity via email and prompted the target to register on a bogus website.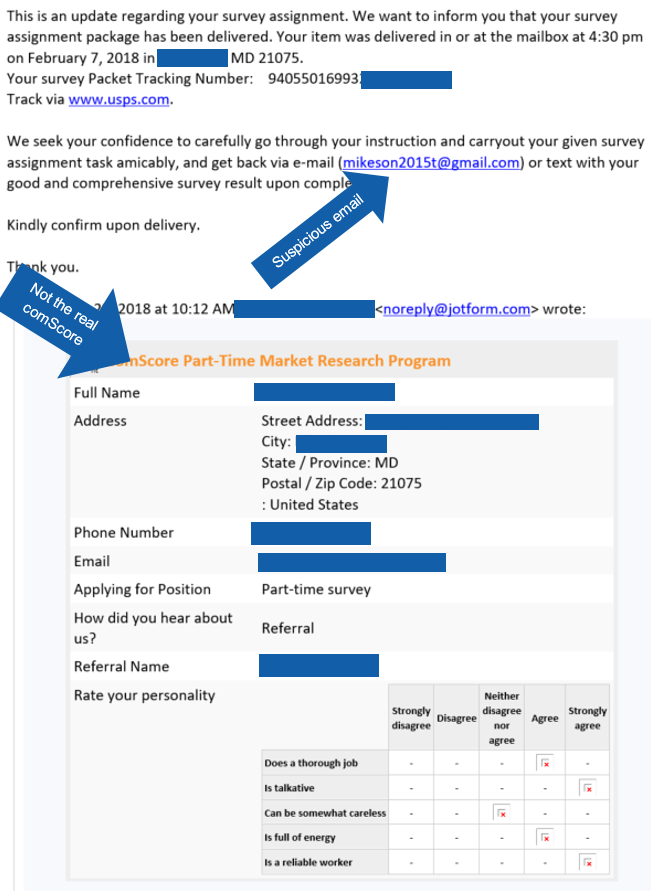 Figure 2, Once the target has completed the form with their personal contact information, the scammer sends bogus research instructions to the target's home or office via USPS.
Figure 3, The scammer sends the target a bogus cashier's check.

Figure 4, The scammer continues to present the target with survey opportunities and monetary incentives.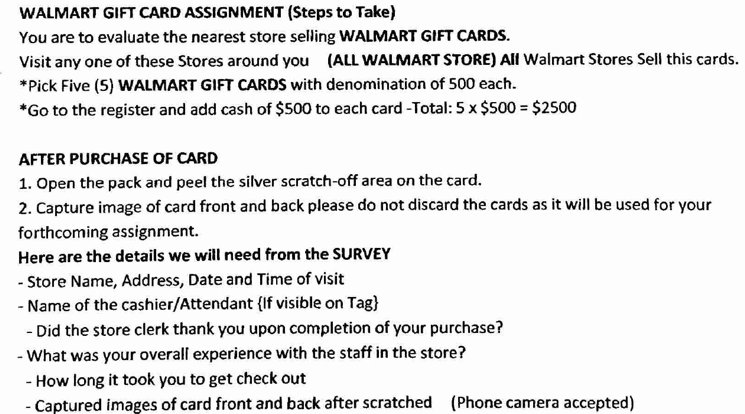 Figure 5, The scammer asks for gift card codes. This is how the scammer profits from this scam.