Build optimal media plans with unduplicated, multi-platform audience insights
Comscore Reach/Frequency™ Multi-Platform enables agencies and advertisers to build media plans by holistically evaluating media properties' display, video and app content across desktop, smartphone and tablet.
Reach/Frequency Multi-Platform allows media planners to assess the efficiency of a proposed media plan, set frequency caps and evaluate the plan in the context of price and scale.
Learn more
Unduplicated, Person-Centric Data
Get unduplicated, person-level insights through a combination of data from Comscore panels, the Comscore Census Network and third-party partners.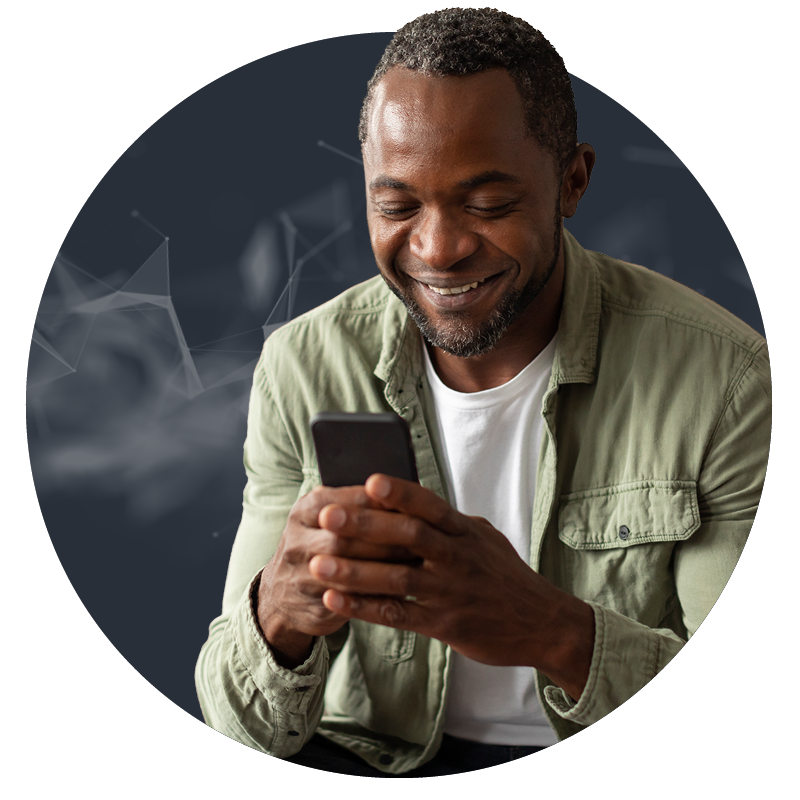 Real-World Simulation
Simulate effective reach and demographic targeting to assess the impact on price and scale in the digital ecosystem.
Impactful Optimizations
Adjust CPM rates, impressions and frequency caps to quickly understand campaign impacts.
Key Benefits
Improve overall campaign ROI and effectiveness by allocating your total ad spend across sites to yield the highest reach and frequency for your budget.
Predict the results of your campaign by running a simulation using your actual inventory.
Eliminate waste by identifying the point at which buying incremental GRPs has a diminishing return.
Understand overlaps between audiences on multiple platforms to help you manage multi-environment messaging.
Assess the impact on the price and scale of your campaign on selected media by indicating a proposed frequency cap.