Connect consumers' interests, attitudes, and behaviors with their digital media consumption
Comscore Plan Metrix® Multi-Platform combines consumers' desktop and mobile behavior with detailed information about their lifestyles, interests, attitudes, demographics and behaviors for a unified digital view.
Leveraging this comprehensive view of consumer behavior, marketers can generate stronger multi-platform media plans, identify advanced audience segments, and reach consumers across different platforms to achieve better ROI. In parallel, publishers can better demonstrate the value of their multi-platform audiences and can generate competitive comparisons.
Learn more
Person-Centric, Unduplicated Insights
Leverage Comscore's massive desktop and mobile panels to obtain reliable, passively-observed Total Digital behavior.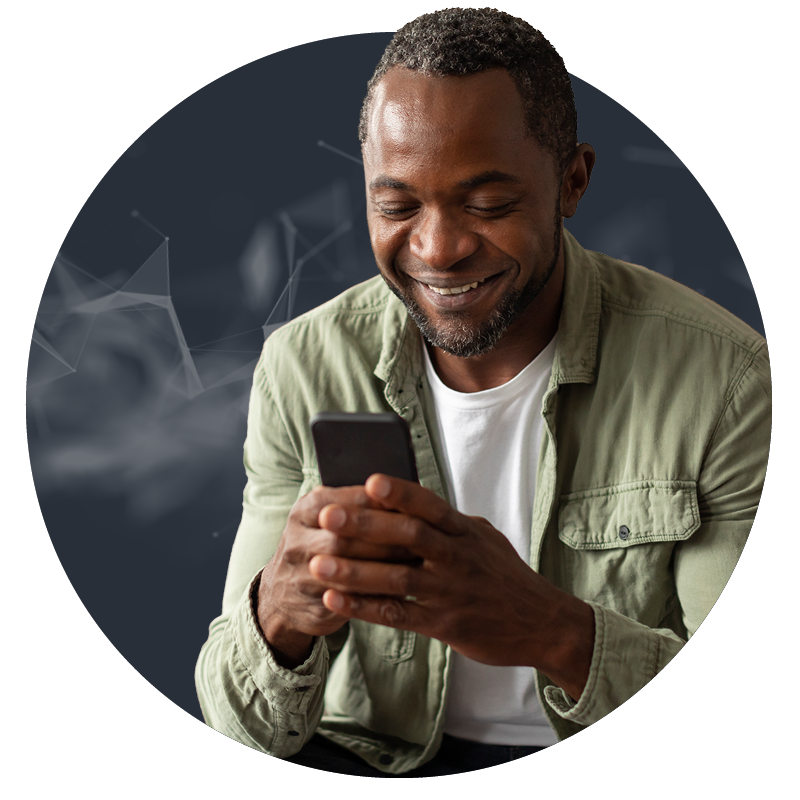 Comprehensive Data
Report on data across tens of thousands of digital properties and mobile apps – aligned with Comscore's flagship Media Metrix® Multi-Platform.
Granular Data
Access and combine a wide array of ~4,000 niche targets across 22 interest, behavior and lifestyle categories to create richer custom segments.
Key Benefits
Build data-driven media plans and persuasive campaigns based on a deep understanding of your target audience.
Align your marketing strategies with the key interests and lifestyles of your target audience.
Identify relevant online locations and measure any target audience across desktop and mobile based on the needs of a specific media plan.
Command premium ad pricing by proving the relevancy of your total digital audience.
Deliver more value to your advertisers with a knowledge of the lifestyles, attitudes, demographics and product preferences of your site visitors.
Know where to focus your marketing efforts to grow site traffic from your key audiences.