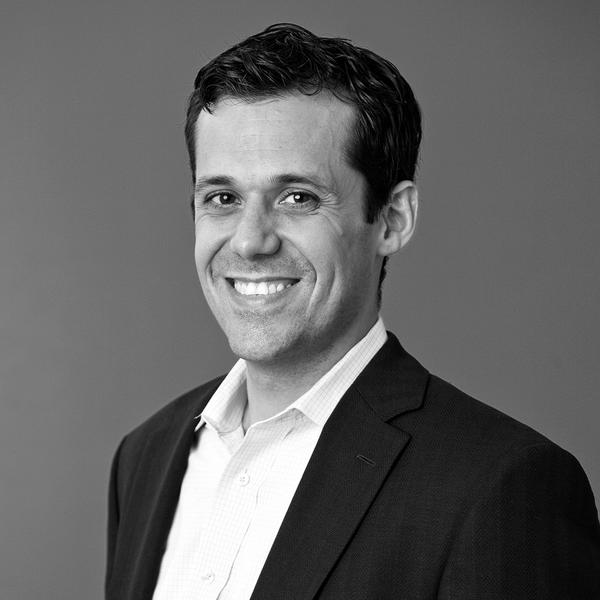 Andrew Lipsman is SVP, Marketing & Insights at Comscore, covering multiple industries and overseeing the company's global marketing insights and thought leadership initiatives.
He specializes in several research areas, including social media, e-commerce, mobile, digital advertising and cross-platform marketing. He is frequently quoted by leading news organizations, including the New York Times, Wall Street Journal, AdAge, CNN, Fortune, BusinessWeek and Newsweek.
Andrew is a regular contributor to the Journal of Advertising Research. He has also co-authored several well-known industry white papers and reports, including The Power of Like 1 and 2, The Halo Effect, The Value of a Digital Ad, Marketing to the Multi-Platform Majority, The Impact of Cookie Deletion on the Accuracy of Site-Server and Ad-Server Metrics and Comscore's annual Future in Focus series.
Andrew began his career at The NPD Group working with clients such as Kraft Foods and Johnson & Johnson. He earned his MBA at Northwestern's Kellogg School of Management with concentrations in Marketing, Strategy and Entrepreneurship and a B.A. in Public Policy Studies from Duke University.
Please follow this link to view Andrew's profile on LinkedIn.