We help clients measure what matters to make cross-platform audiences and advertising more valuable. From precisely reaching the right consumers to maximizing the impact of your advertising, we can help you be more valuable, too.
The trusted source.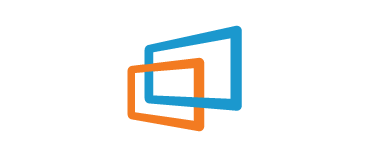 Over 3,200 clients around the globe trust comScore as their independent source and partner.
comScore provides the independent data, insights and expertise that the media ecosystem requires to plan, transact and grow in a dynamic world. It's why we exist.
Innovation with purpose.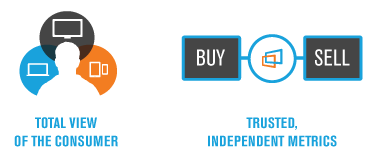 We create the new measurement models needed to
evolve with today's cross-platform consumer.
Measurement must be precise enough to answer your most detailed questions, unified to quantify behavior across screens, and flexible to evolve with your unique and changing needs. Since 1999, comScore has led the industry by solving clients' hardest challenges and making the impossible possible through relentless innovation. It's what drives us.
The value of everywhere.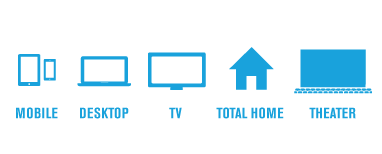 We uniquely combine massive scale with smarter methods to turn data into value.
Our unmatched data footprint combines proprietary digital, TV and movie intelligence with vast demographic details to deliver the most precise understanding of audiences, brands and consumers everywhere. It's what makes our solutions better.
comScore Vision
Hear about the needs and potential of cross-platform measurement from industry experts, Steven Wolfe Pereira, VP, Brand Strategy & Marketing Solutions, Oracle Data Cloud; Colleen Fahey Rush, EVP, Chief Research Officer, Viacom; Jon Suarez-Davis, Chief Marketing & Strategy Officer, Krux Digital; Jane Clarke, CEO, Managing Director, CIMM; and Eric Salama, CEO, Kantar.
Ready to learn more?
Contact us today to learn how comScore can help you.