- October 21, 2015
2015 Europe Digital Future in Focus
The 2015 Digital Future in Focus Reports share key figures and trends in digital behavior across the global markets measured by Comscore.
Some of the topics covered in these reports are:
Behaviour and Demographics of Digital Audiences
Spotlights on key user groups (e.g. Millennials)
Category-specific insights
Online Video
Multi-Platform usage (including Desktop, Smartphone and Tablet)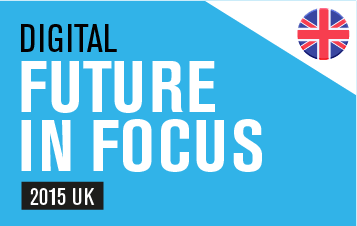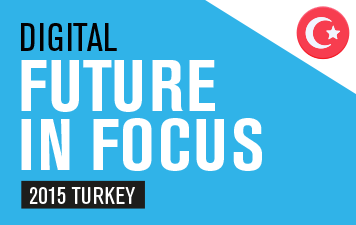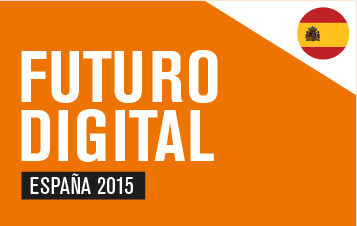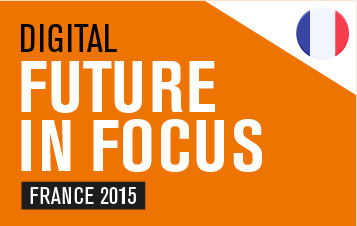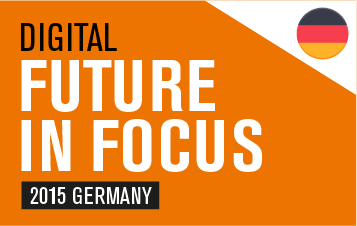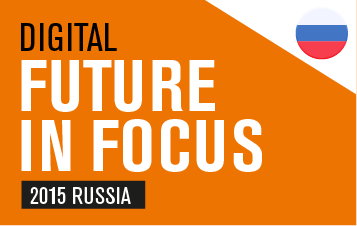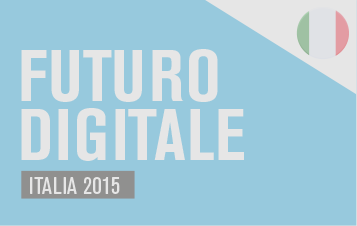 If you want more information on the 2015 Digital Future in Focus reports, please contact us here.
Comscore Media Metrix® Multi-Platform provides an unduplicated view of total audience behavior across desktops, smartphones and tablets.
Related Stories
The Global Mobile Report
Over the past several years, internet usage across the globe has increasingly shifted from desktop to multi-platform. With mobile...
Read More