comScore Activation helps digital publishers build more valuable targets to drive stronger ROI for advertisers – and higher CPMs for you.
Be amazed by what you can do.

There are countless ways we can help you activate data for better targeting. Here are a few.

Extend the reach of a TV campaign to digital-only cord-cutters.

Deliver tailored advertising message to increase resonance.

Reach consumers on digital who saw competitive ads on TV.
Targeting in silos misses the mark.

comScore breaks through the silos by combining various data sources – yours, ours or others – to build powerful contextual segments and audience targets.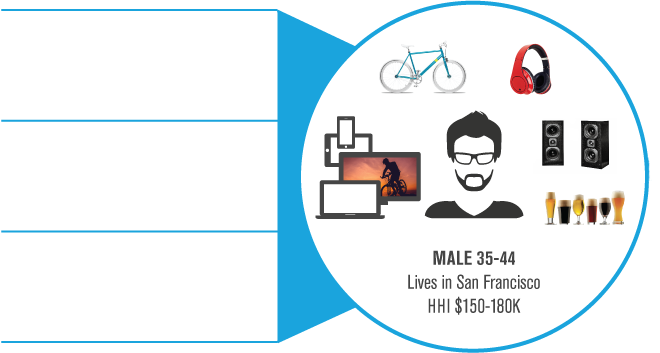 The comScore advantage

Only comScore has the massive scale and smarter methods to give you an unduplicated, unified view of what people do across screens.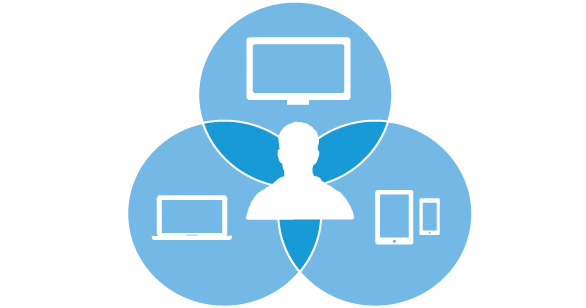 Unparalleled data. Unbelievable insights.

See how clients are working with us to drive smarter targeting via massive scale.
Ready to learn more?
Contact us today to learn how comScore can help you.
Contact us